Get a free tiny site review!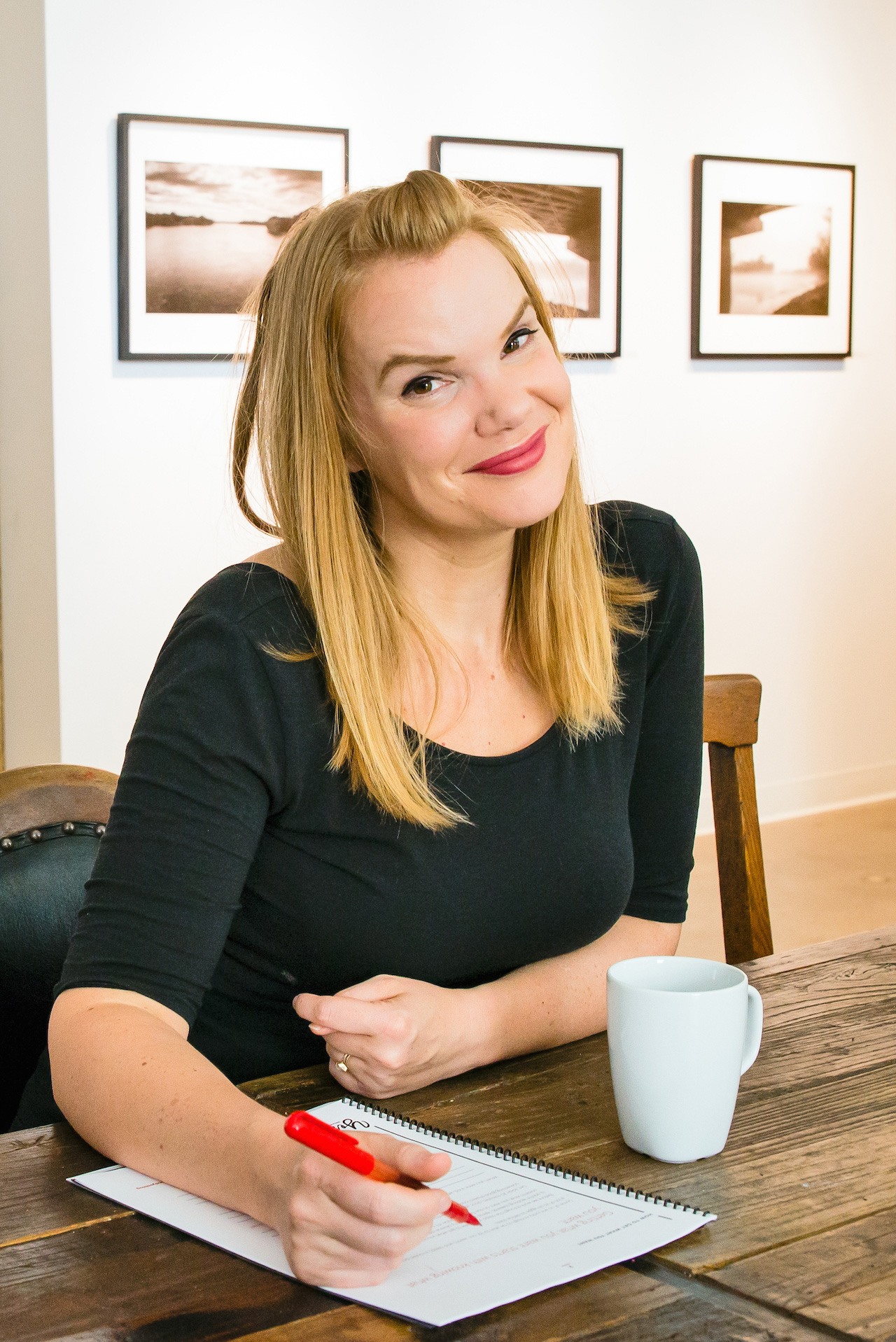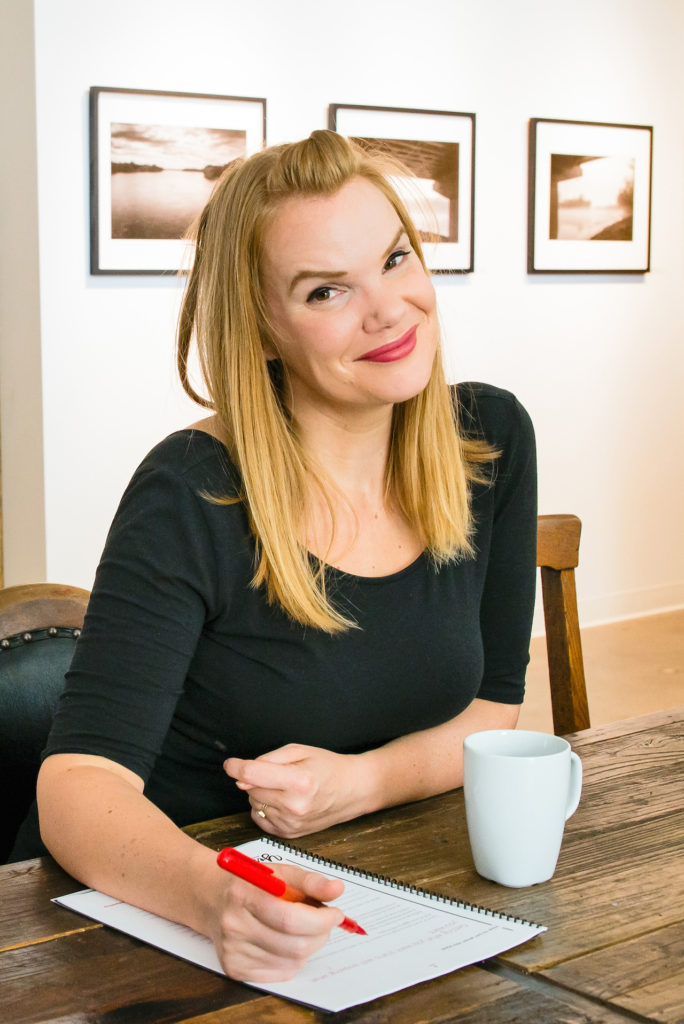 Hi! I'm Sarah Von Bargen and I help make people and businesses awesome on the internet.
How did I learn this stuff? From doing it myself. Over the last nine years, I've built a blog read by 13,000 people every day.
I've worked with billion dollar companies, brands that are household names, bloggers just starting out, and online entrepreneurs who are feeling stuck.
Every week I share super doable, instantly implementable blogging and business tips with my newsletter readers.
And as a thank you for signing up, I'll take a peek at your site and send you 3 suggestions for little tweaks that will make your site even better than it already is.
Free mini site review, this way ↓