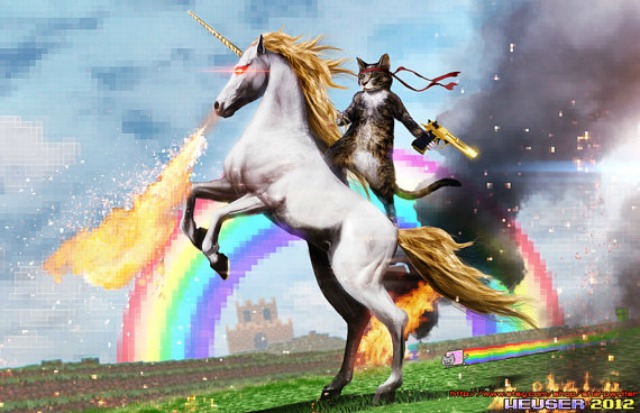 When I searched Etsy for internet-related items, the above print showed up, which I think is apropos.
Links I rounded up for you!
I haven't used it myself, but I've been hearing great things about Asana "teamwork without email." SIGN ME UP.
Should you repost your content on other sites? Could that hurt your SEO?
Real talk: there are very few short cuts to becoming successful, online or off. Stop asking me about your brand and start doing some work.
So this new quick hack of using social media and modern tech to build up your brand isn't enough. It just isn't. There is no substitute for honest hard work. You have to earn the privilege of building a "personal brand", and the only way to do that is to actually execute.
Do you have a strategy for Pinterest? I super don't. If you don't either, let's both read this.
I pay thousands every year in Paypal fees. Did you know if you switch to Paypal Business Payments you pay FIFTY CENT PER TRANSACTION? You could save hundreds or thousands of dollars a year!
Yup! An open letter to the lady who told me to look more "presentable"
Your worth, your expertise, your ability to succeed in LIFE and BUSINESS is not directly related to how pretty you are, where you live, how old you are, how much money you have, what your hair looks like, how many zits you have or how much you weigh.

It IS, however, DIRECTLY RELATED TO HOW MUCH OF A DAMN YOU GIVE ABOUT OTHER PEOPLE.
If you've ever equated your job to your value as a human, my friend Megan's story will resonate with you. What happens after you get laid off from your dream job?
Do you have fake followers on Twitter and Instagram? (It's okay - everyone does!) Get rid of 'em.
And a few of my posts you might have missed: How to get more blog advertisers + 5 things to do before you launch your blog.
Have you read or written anything particularly great lately? Leave links in the comments!