I'm Sarah Von Bargen I help make people + businesses awesome on the internet.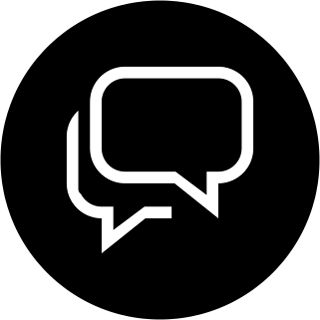 You're a clever, hard working, creative-type (I can tell from all the way over here!) and you know you + your business need to be online.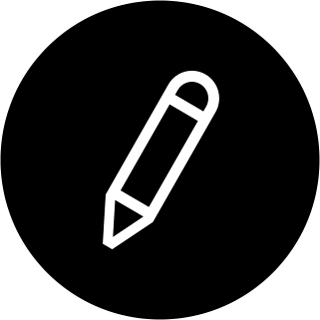 You also know you should be blogging/tweeting/guest posting/pinning/pitching - in addition to, like, earning a living.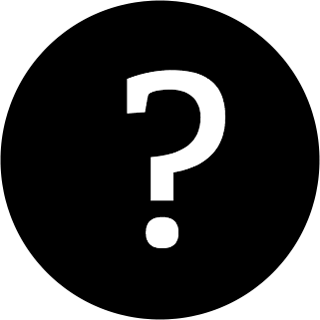 And you're pretty sure you could be doing this whole online thing better. But you're not sure what "better" looks like or where to start.

I know a thing or two about
building a following on the internet.
Over the last five years I've grown my blog to 11,000+ daily readers - and I did it without surrendering my life to social media or working 12 hours a day.
Now I use that hard-won knowledge to work with clients one-on-one, creating gloriously specific, just-for-you plans that make your online space hum with traffic and awesomery.
I don't sell group courses, mastermind groups, or workshops - I like to keep my clients close and my work personal.
I just sell three surprisingly affordable, incredibly effective, tailored-to-each-client offerings: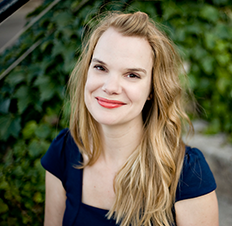 I'd love to help make your life online more fun, more profitable, less overwhelming and - yes - more awesome.
Sign up for my newsletter and grab a (free) copy of my ebook 7 Tips For A Polished + Productive + Impressive Online Life, follow along on Twitter, or…
The Latest From My Small Business Blog