"Well, it's a lifestyle blog for smart, funny women. So you're allowed to read it."
(Finger guns, awkward winking)
This is something I say 3-4 times a week when I meet strangers and tell them what I do. (I only recently stopped following "I'm a professional blogger" with "yesthatsathing.")
If they're interested, I go on to tell them how I wanted to create a space on the internet that didn't pigeonhole women and combined smart, interesting things (like career, travel, self-development, finances) and less serious stuff (cats, cheese, cute outfits).
As much as I love it, I realize that Yes and Yes doesn't really fit into a neat, tidy blogging category. Is it a travel blog? What's going on with those True Story interviews? Did you seriously write a post that's just photos of animals smiling?
While it's true that I frequently publish things simply because I think the internet needs to know about sleeping bag skirts and homemade oreos, there's definitely a method to my madness. If you're in the process of developing an editorial calendar for your blog, here's a behind-the-curtains peek at my on-going post series and why I started them.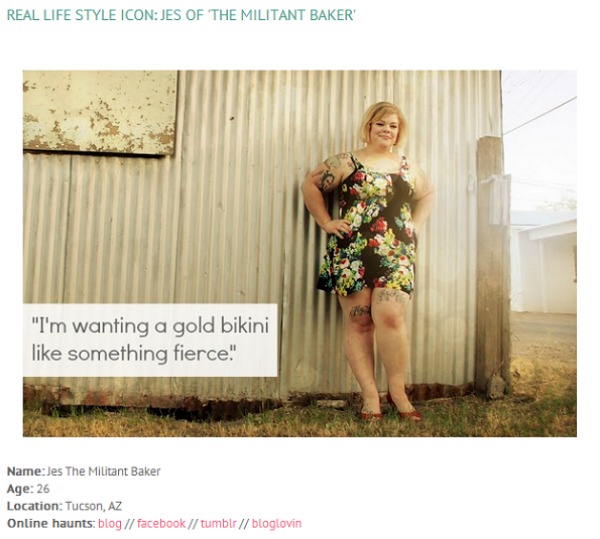 Post Series:Real Life Style Icons
How often: once a month
Why?
I want to introduce my readers to new blogs + support interesting, thoughtful content
These posts remind us that there are heaps of gorgeous, stylish humans in the world and we come in lots of different packages
When I interview other bloggers, they (hopefully) link to the post on their own blog or social media. I send traffic their way and they send traffic my way. Win/win!
If I'm feeling ambitious, I'll pull affiliate links for clothing items featured in the fashion blogger's outfits - like this. Remember, you need to disclose when you're using affiliate links - my disclaimer is in my blog footer.
After asking their permission, I compiled my interviewees' best, most clever style tips into a free ebook, which I used to get 1,000+ fresh newsletter subscribers!
Style posts helps diversify my content and make my blog appealing to more advertisers
It adds more 'Pin-able' content to my site. Pinterest runs on fashion, food, and craft posts - which I don't post very frequently. This interview series changes that!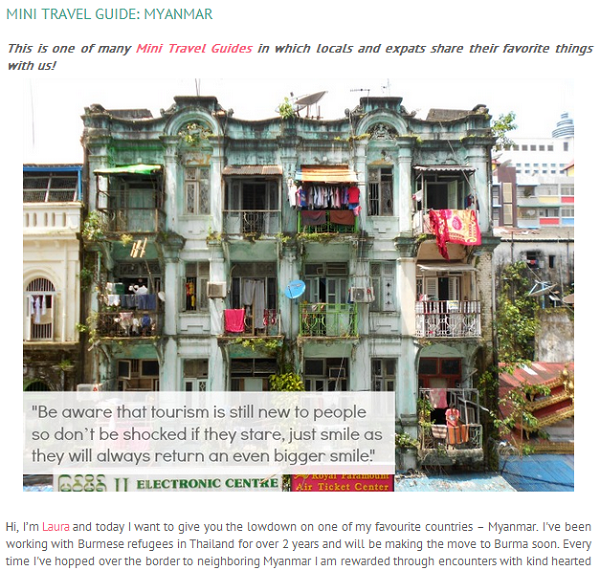 Post series: Mini Travel Guides
How often: once a month
Why? 
Share local + expat insights into cool travel destinations
Introduce my readers to other blogs and writers
Benefit from guest poster's traffic when they link to the post
Remind readers that I wrote two travel ebooks and if they like these posts, they might like my ebooks!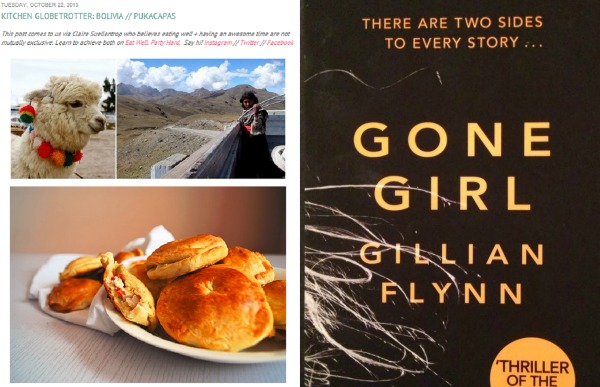 Post series: Read // Eat and The Kitchen Globetrotter
How often: once a month, each
Why?
Introduce my readers to other blogs
Benefit from the bloggers' traffic when they link to the guest post
Diversify my content
Post more 'Pin-able' content
Stuff my face with great recipes, drool on my keyboard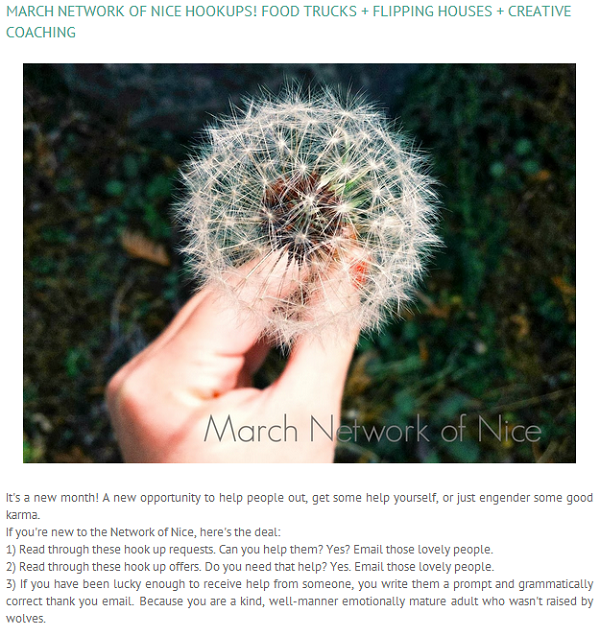 Post series: Network of Nice
How often: once a month
Why?
Support my readers in making awesome things happen
Build community
Close the karma circle
Differentiate myself from other blogs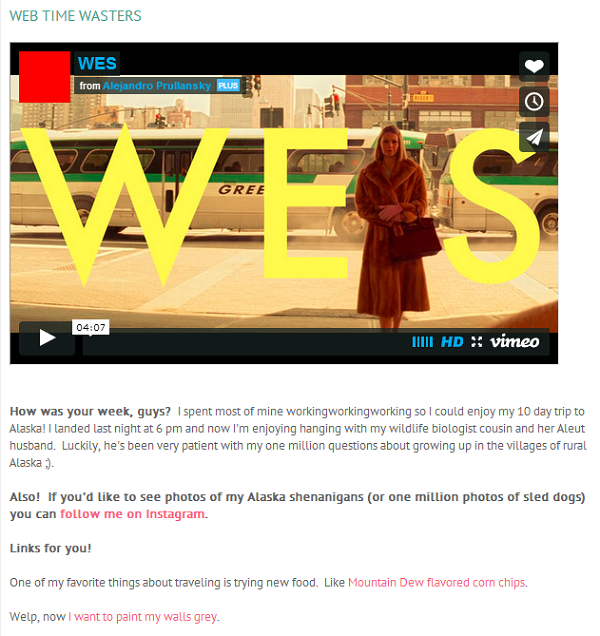 Post series: Web Time Wasters
How often: every Sunday morning, at 6 am
Why?
Introduce my readers to awesome new blogs
Give my readers cool things to read on a Sunday morning - a time that's usually 'dead' on the internet
Non-sleazily network with the people I'm linking to
Insert affiliate links to cute things I would/will/have purchased
Promote conversation about interesting or thought provoking things that I'm linking to
Empty my favorites folder, already!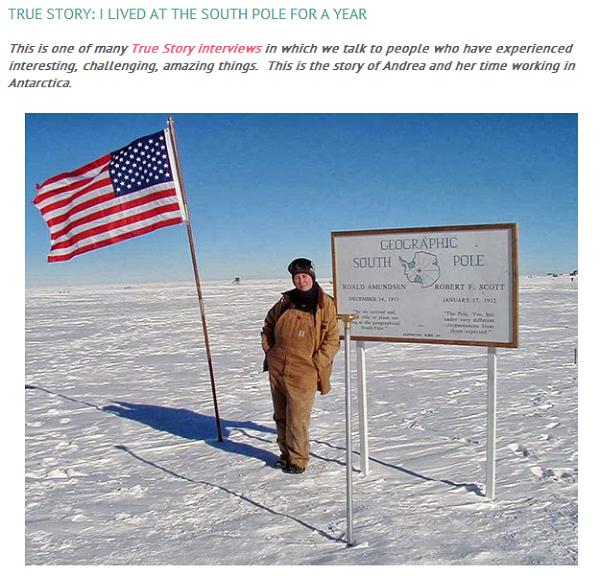 Post series: True Story
How often: Every Monday at 6 am
Why? 
And that, friends, is the ridiculously transparent, somewhat mercenary break down of my seemingly directionless, lifestyle-ish blog. If this level of steely-eyed strategy doesn't terrify you (or even appeals to you) you can hire me here.
Now you tell me!  Why do you post what you post? What's your strategy?