This guest post comes to us via Monica McCarthy, actress and founder of Show & Tell Stories Productions, a boutique production company helping small businesses, entrepreneurs, coaches, and creatives share their stories on camera.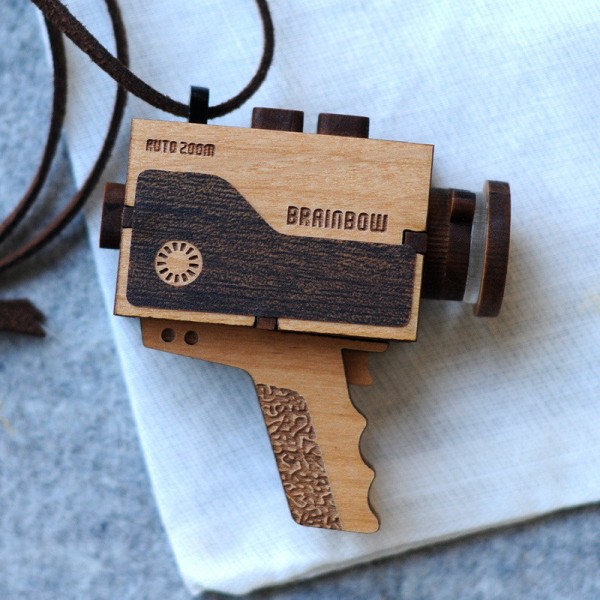 These days I spend little time trying to convince my fellow entrepreneurs that their business could greatly benefit from some video TLC to share their story on their websites. That's because most people know they want to create more videos.
Sharing your story on camera allows customers to quickly connect with your message and get a more in depth perspective of your service or product.
Therefore, the question I hear most (aside from "What kind of camera should I use?") is "What kind of videos should I be making?"
The world is your cinematic oyster of course, but for brevity's sake, lets take a look at three ways to use videos you might not have considered:
1. As a welcome to your newsletter subscribers
What better way to make people feel welcome into your community than addressing them face to face? You can upload the video to your website or Vimeo or YouTube. Or there's a video hosting business called Wistia that makes the viewing process easier and provides all the data you need to see
who is watching and for how long. I haven't tried it yet, but it's on the list!
2. Promoting products
Instead of that plain ol' text Amazon Affiliate link, why don't you offer a quick book review first? If you have sponsors on your blog, what about a video shout out mentioning why they're awesome? Videos are terrific tools to promote product giveaways on your site as well since the audience gets to see with the prize in hand. Ooh, exciting!
3. Make-overs
If your business offers tangible products, consider showing a before and after. If it's service based, ask a willing client to let you walk through the process with them. Even if your business doesn't involve face -o-face interactions (like with copywriters or graphic designers, for example), you can do an interview and use services like Screen Flow to walk through a before and after sales page.
However you choose to incorporate videos into your business story, the most important thing to remember (aside from keeping the videos short!) is that your audience is tuningin to either be informed or entertained (or both).
Of course, videos require planning and practice, but everything worth creating does!
I'd love to hear from you! What questions do you have about creating video content?
adorable video camera necklace by bRainbowshop, for sale here.