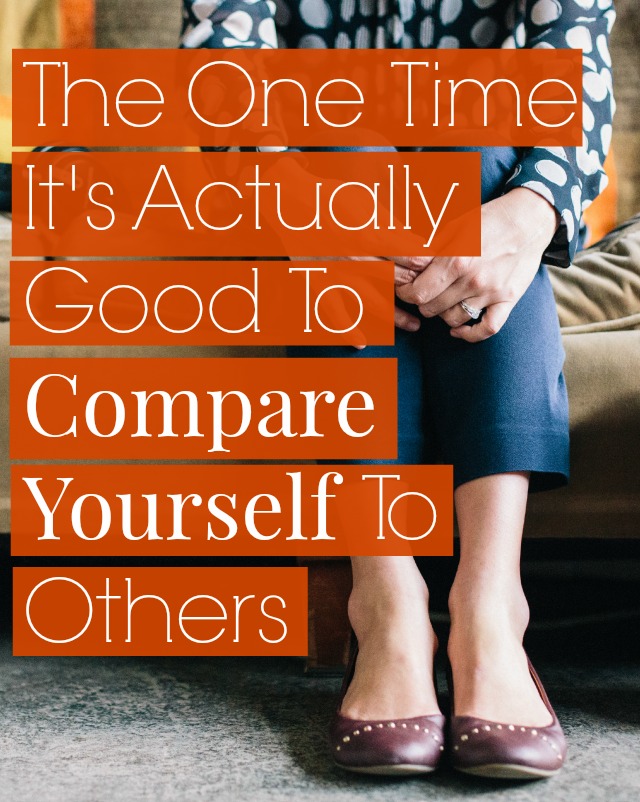 Friends, permit me to begin this post with a personal anecdote followed by a (potentially) heavy-handed business metaphor.
A few years ago, I decided to undertake the white girl's right of passage: the novelty 5k. Yes, like everyone else in your Facebook feed, I signed up for some color run/mud run/well-intentioned fundraiser run and then proceeded to question that decision.
But like the try-hard that I am, I downloaded a Couch-to-5k app and proceeded to train my ass off. I bought cute pink sneakers and started doing that walk/run interval thing that every training program suggests.
Walk run walk run walk run run run
Despite what seemed like a fairly sane training program, I found myself incredibly winded and exhausted. "Maybe I'm even less fit than I realized? Do I have lungs the size of almonds?"
I kept training and I kept feeling overwhelmed and exhausted. On a whim, I invited a veteran runner friend to join me on a training run; at least I'll have a companion and witness to my misery, I reasoned.
When my friend met me, I explained my interval training program and we took off at a brisk walk. When my C25K app beeped, I broke into a what I thought was a jog. I did what I thought I was supposed to be doing, going at a pace I  thought I should be going.
"Whaaaaat are you dooooing?!" my friend yelled from 10 feet behind me. "Why in the name of Nike are you sprinting right now?"
But I didn't know I was sprinting.
I thought I was 'jogging.'
I thought I'd set realistic expectations for myself, when - in fact - they were ridiculous and unsustainable. And I didn't realize that until I showed my friend what I was doing.
The goals we make for our businesses and online lives are very frequently private. They're often based on what we want for ourselves - more Instagram followers, more clients, more traffic, more money. They're not always based on what's sane, sustainable, or realistic.  We might not even know we're setting ourselves up for stress and heartbreak because we're so busy playing our cards next to our chest.
The moral of this story, dear reader, is that we might be sprinting when we should be jogging. We might be expecting to land a book deal when a self-published ebook that earns $1,000 might be more realistic. We won't know the difference unless we open up to our friends and peers about what we're trying to do and where we're trying to go.
Let's commit to building honest, open friendships with our peers so we can get the truthful feedback we need. Let's have conversations include questions like "Do you think that's realistic?" and "How long did it take you?" and "Am I going to hate my life if I do this?"
And in the spirit of healthy, sane-making comparisons, let me tell you:
* It took me eight VAs, two years, Susan Drumm, and Trello to figure how to manage someone
* I've been writing professionally for 15 years and some blog posts still take me foreeeeever
* Sometimes it takes me 45 minutes to find and format the right photo for a blog post
* I run my blog posts through Grammarly, I proofread them backward, I print them out and edit them by hand and typos still sneak through
Sometimes a little intelligent comparison can be a good thing.
Tell me! Has comparison ever helped you and your business? I'd love to hear your story in the comments!
photo by Death To The Stock Photo // cc