Meg Sylvia's passion is helping bloggers & entrepreneurs self-publish eBooks by providing intuitive planning, contemporary design, and strategic marketing. Interested in growing your business by launching your own e-product? Click here to see how she can help you turn your idea into reality! Follow along on Facebook or Twitter.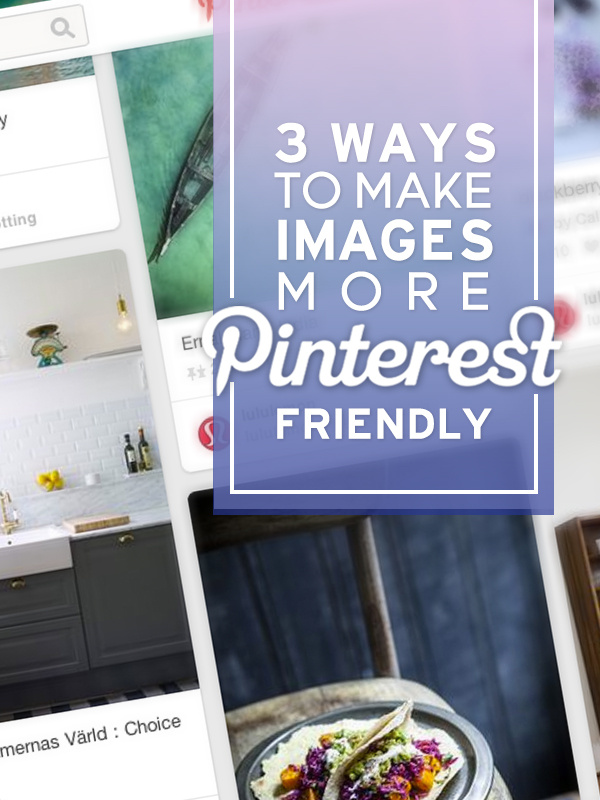 We've all heard that Pinterest can be used for increasing traffic to our blogs, but how many of us take the time to create images that are actually Pin-worthy?
Is it worth your time to put in the extra effort, especially if you're not exactly comfortable with photo editing?
Not only can these photos be used to gain Pinterest traffic, but they can also be used across your other social media channels to increase click-through rates and build a sense of creative consistency across your brand. So, yes! It can definitely be worth the time. Let's take a look at how simple this can be, and a few of my favorite ways to create images for your blog that are ideal for Pinterest sharing.
First, you have a few options for simple photo editing:
Photoshop.  
The most useful and commonly used photo editing software. If you don't already have Photoshop, you can purchase it for $10 / month from Adobe.
Outsource.
If you have no desire to design images, outsource! Sites like elance.com and odesk.com offer a multitude of great designers willing to do one-off or contract projects for a fair price.
Free Software.
If you're interested in creating your own images but don't want to invest in expensive software, go for free. One of my favorites is called Pixlr.com – essentially a free and intuitive version of Photoshop.
Choose images that are high quality and Pinterest friendly
Vertical images take up more space on the Pinterest feed and since they stand out better than small horizontal images, they tend to gain more Pins. So, our first goal when searching for photos is to choose images that are vertically oriented. Remember however, that you can often crop a horizontal image into a vertical image.
Our next goal is to look for quality photos. I could discover the most helpful and informative blog post on the Internet, but if the image is poor quality, I simply refuse to Pin it. Pinterest snob Maybe, but Pinterest is literally based on interesting images, and images that aren't visually appealing aren't going to make the cut!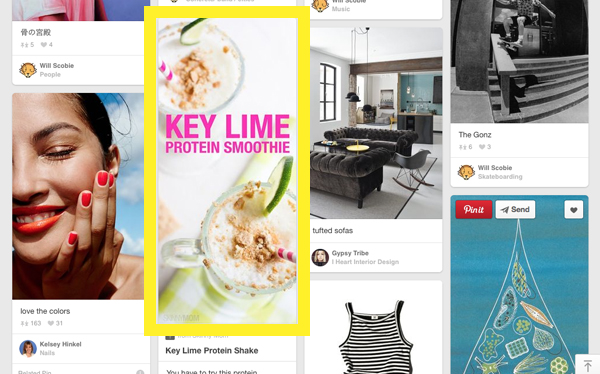 (This image is a great example of Pinterest-friendly. Bright, clear photo: check. Vertical formatting: check. Bold, eye-catching, relevant text: check!)
Where can you find these beautiful images? Here's the resources I use to find high-quality free images:
500px.com (My absolute favorite resource. You'll want to look under Attribution 3.0 and Share Alike – you can use these as you please for free, as long as you credit back to the artist.)
FreeImages.com 
Morguefile.com
Flickr Creative Commons search
Use your own quality photos!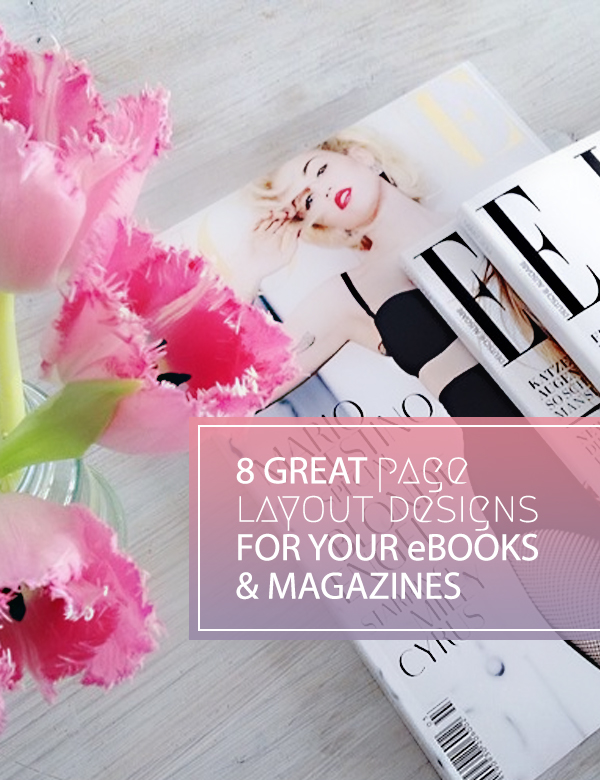 2. Create a template to save time and ensure brand consistency
On my blog, I use the same format for all of my long-form articles images, and another template for my series articles. Not only does this make it much quicker for me to create images (I don't have to think about what fonts to use, how to arrange the text, etc. each time I create a blog post), it creates uniformity that helps trigger my brand in readers' minds when they see it across a variety of social channels.
Creating a template will be easiest if you are using Photoshop. In order to create the template:
Create a new document at 72 resolution, somewhere around 600px wide by 800px tall.
Place a sample image into the document.
Play around with fonts and layers until you have a setup you like. (I'd suggest carrying fonts and colors from your website branding into the template!)
Save this as a .PSD file, and when you want to create a new image, simply replace the image layer and type the new headline in the text layer.
3. Get creative with conveying a blog post as a graphic
Another way you can create images for high-sharing on Pinterest is to create an infographic or oversized visual of your blog post. These certainly require a bit of graphic design skill and time investment (or a small monetary investment, if you're going to outsource it,) but these types of images are very popular across Pinterest boards. You don't need to create brand-new content in order to make these – simply take the content from your blog post and shorten it down into key points.
Some examples of high quality, highly-shared graphics: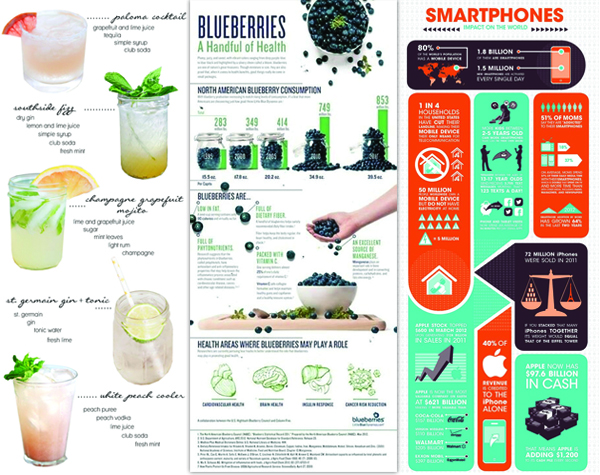 Pinterest can be a useful tool for increasing traffic to your site if you put aside a few extra minutes to create a beautiful image to compliment each of your blog posts.
Your turn! What factors makes you want to Pin an image that others can apply to improve their blogging images?
P.S. Why having a disjointed social media presence is hurting your business and How to be amazing at social media without letting it consume your life.