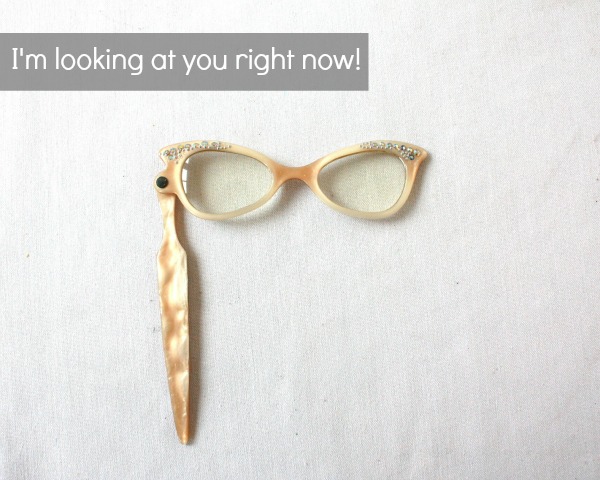 Oh, but the internet is crowded with interesting blogs, cool products, and one million people trying to tell you about one million things.  How's a fledgling blogger or company supposed to gain any traction in a market that already feels totally saturated?
Well, pretty much the same way that anybody ever accomplishes anything: with a plan + lots of hard work.
Here's a basic break down of how to get people to notice you on the internet.
1.  Create helpful, engaging, beautiful, well-written content
Dur.  Write tutorials that your readers will find useful and forward to their friends.  Take gorgeous photos.  Create content that resonates and connects with your readers and their lives.  (I realize that this is sort of easier said than done - I'll tell you more about this in future posts!)
2.  Post that awesome content consistently and promote it multiple times on social media
Remember why it's so important to post consistently?  The more awesome content you put on the internet, the more likely it is that people will notice you.  And remember that because of the way Twitter works, you can tweet links to your posts multiple times without annoying anybody!
3.  Interact with your peers
Assemble Twitter lists and Google Reader folders of the people in your field you'd like to collaborate with.  Chat with them on Twitter, link to awesome things they've done, leave comments on their posts, and then email them with collaboration/guest post/let's-get-coffee ideas!
4.  Pitch your stuff
It's unlikely that Apartment Therapy and Designsponge are going stumble upon your website of their own volition - pitch them!  The same goes for websites you'd like to guest post for. Pitching can be a bit intimidating, but the worst that's going to happen is that they'll ignore your email - pretty painless, right?
5.  Engage your community
The people who read your blog, buy your products, and link to your content are your most valuable resource.  Make sure they know it!  Ask them questions, reply to their comments, give them freebies and discounts.
6.  Don't be afraid to do something totally different
Sometimes your biggest successes will come from 'un-monetizeable' ideas or things you've never seen done. Prior to Danielle LaPorte's Burning Question series, I'd never seen bloggers ask their readers a question and then link to reader responses within their own blog. Storychord is a monthly short story that you read while listening to a hand-picked soundtrack. My own True Story series is sort of an internet anomaly that brings me zero dollars but lots of traffic.
Is this a lot of work?  Yes.  Will these things help you make more sales + gain more readers + network with the best of 'em?  Also, yes!
Do you have any tips to share?  How do you get noticed on the internet?

vintage glasses for sale here