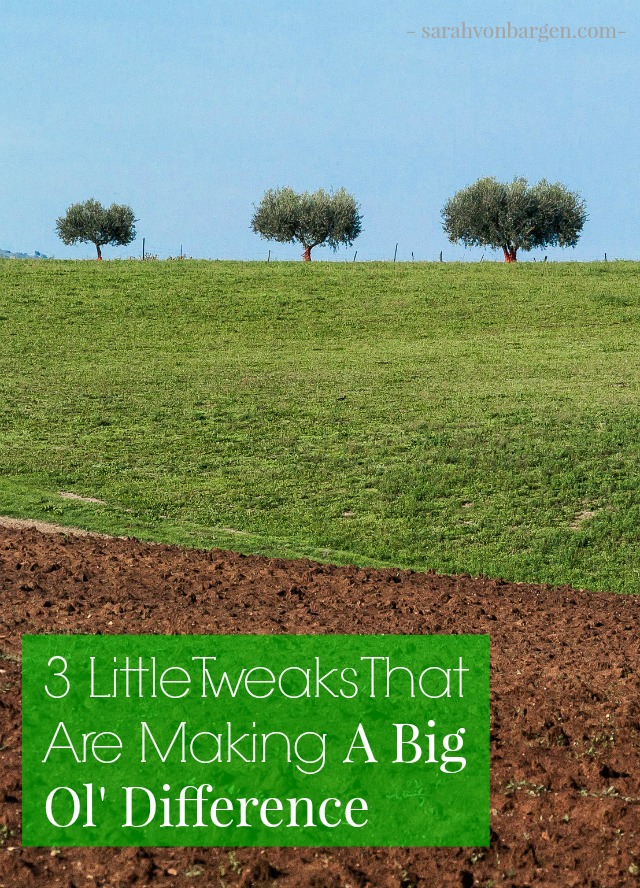 "Shut UP. What? I can't believe I didn't think of that. UGH. My online life will now be divided into Before I Figured That Out and After."
These are the sorts of things that you want to say over a coffee with a fellow self-employed type. So let's spend the next five minutes pretending we're at Nina's (in that weird little elevated section with the two chairs) nursing our lattes. Imagine me leaning in and telling you the little, surprisingly effective tweaks I've been using, with awesome results.


1. Adding P.S.'s to my blog posts
Like other things I suggest to clients, I realize this sounds like a copout. BUT IT TOTALLY ISN'T. Adding a P.S. is a proven copywriting strategy and it's a great way to integrate internal links to related content. I know a lot of people use plugins that automate related posts but
a) those create more visual clutter than I'm interested in
b) they don't show up in RSS feeds, where 90% of my readers are
And when you go a' searching for those old related posts, use it as an opportunity to optimize, beautify, and re-promote 'em.
2. Relabeling every photo I download and use in a post
I have lots of sources for photos - YAY, Unsplash, Flickr Creative Commons (sorted by 'most interesting') - and when I download them, they're frequently titled something like "177nadlid01.jpg."  Which, shockingly enough, is not very SEO-friendly.  So if it's a photo of a Florida tiki bar, I title it that way. That means my photos are much more likely to show up in Google image searches, which leads to more traffic, and (hopefully) more sales.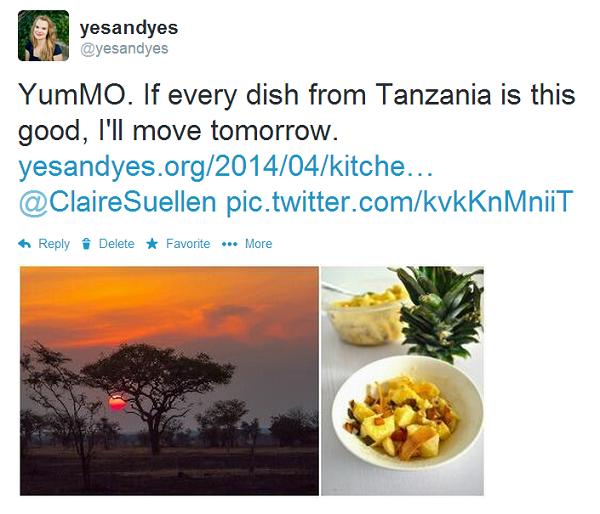 3. Using images in my Twitter feed
Every time I publish super visual blog posts (like my Real Life Style Icon interviews, Mini Travel Guides, or anything food-related) I take the time to create a Twitter-specific graphic to include in my tweet. It increases click through by a lot (super specific measurement) and helps your tweets stand out in a sea of mundane updates and hashtags.
As a head's up, make sure you resize your photos to 440×220, or you could end up with an awkwardly auto-cropped photo.
What little things are you doing that are making a big difference? Share your insights in the comments!
 P.S.  How To Make Your Blog Post A Million Times More Readable (Slight Exaggeration)