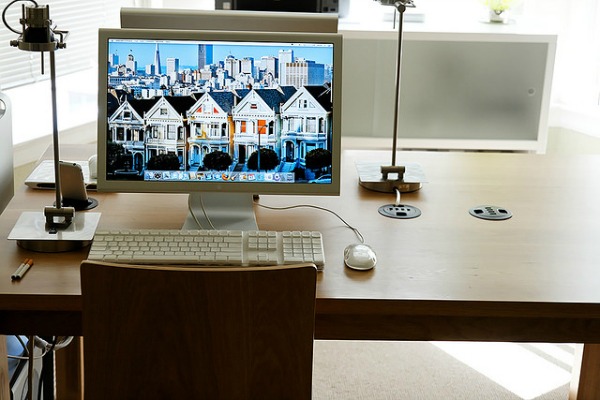 Friends!  Some helpful links before you dive headlong into Christmas debauchery.
Did you launch something?  And it didn't go quite how you would have liked?  Here's how to regroup.
The truth is, most product launches don't go viral. In the normal world, those occurrences are the outliers in the statistical universe. For you, it's probably going to take a little more time, a little more effort, and a lot more patience.After all, there is a ton of behind-the-scenes work that goes into an overnight success.
Is it time to rebrand?  3 questions to ask yourself.
So helpful!  The Small Business Year-End Checklist.
Does SEO make you want to scratch your eyes out?  Here are some totally doable, non-overwhelming basics.
Want to increase your rates in 2014?  Here's how.
1. You're in charge of your business and your rates–not your client. So act like you're in charge. That means communicating the information directly and with confidence as if it were the most natural thing in the world—and your client will have confidence in your decision. Communicate with hesitation, however—meekly asking what they would think if, or how they would feel if—and the client will see it as an invitation to negotiate.
One of my favorite time-effective ways to engage in 'professional development' is to put on Social Triggers videos while I'm making lunch or fold laundry.  Tons of helpful info that I can listen to in the background!
Yet another alternative to Paypal.
I do all of these - do you?  10 things to do to each blog post before you click 'publish.'
Hope you had a lovely, calming holiday, friends!
photo by blupics // cc