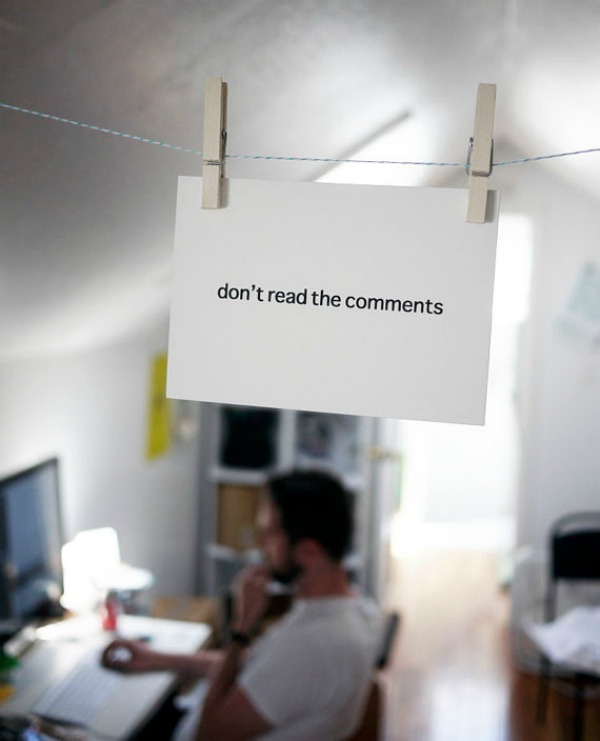 In which I round up incredibly helpful links for you! In the theme of self-employment, creativity, and small business!
I've hung up my copy-writing gloves (with the exception of this one client) but if you need guidance writing a sales page this 15-part blog series is SO INSANELY HELPFUL.
Is it just me or is Google Analytics ridiculously non-intuitive? Ugh. Never fear, Freelancers Union is sharing the basics with us.
I pour 90% of my social media effort into Twitter (are we friends?) so this super scientific breakdown of words to use (and avoid) is incredibly helpful.
You pre-schedule out your Tweets, right?  Are you using the Buffer app? And if you are, are you doing it correctly?
If work is wearing you down or you're just having a tough time staying positive, here are five tips to staying happy even when you're exhausted.
Did you know you can make your images more SEO-friendly?
Podcast recommendations for creatives and small business owners - I hadn't heard of most of these!
And a few things you might have missed: Why you need to post consistently and How to blog if you don't like writing
letterpress print by awkward ladies club