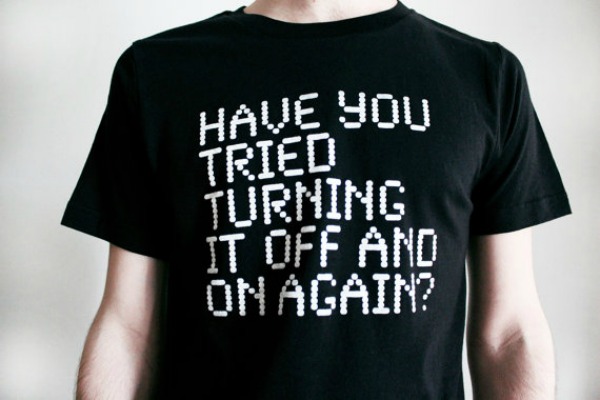 super helpful t-shirt for sale here
It's been so long since I've had colleagues, I forgot to miss them! But they can help you workshop ideas, convince you to send (or not send) that email, and jumpstart your creativity. I really liked this post : 6 tips for staying creative without colleagues.
I'm late to jump on the Instagram bandwagon (let's be friends!) so I gobbled up Justina's 6 easy ways to grow your Instagram following fast.
A bunch of advice I need to follow: How to optimize a landing page.
This post is full of that totally-obvious-advice-you-haven't-thought-of: 3 ways to make more money on your next sale.
Offer discounts on your passive products to your 1-on-1 clients.
You've already got clients who love working with you, so why not give them some extra perks? They'll be getting an awesome deal and you'll be making an extra sale. Set up a special VIP Client Club that has special discounts for each of your passive products. Make it even more customized by offering them discounts on the specific products you feel they could benefit from. You could include the suggested product and special discount codes in your wrap-up report you provide each of your clients.
Yes! In a perfect world (re: about 50% of the time) I do all my writing before noon and spend the afternoon on email/formatting/being outside doing things not related to work. Scheduling time to work is so important!
Include time spent working on your business, and not just in your business. Schedule time for blog innovation and experimentation—things like investigating new platforms and emerging technology.
Two of my favorite things: travel and self-employment! Traveling like an entrepreneur.
Always needed: How to fire through your to-do list (and have fun doing it).

You already know about If This, Then That, right? I'm still figuring out how to use it, but once I've got it sussed? Watch out, internet.
What awesome things did you write/read/discover this month? Leave your favorite links in the comments!