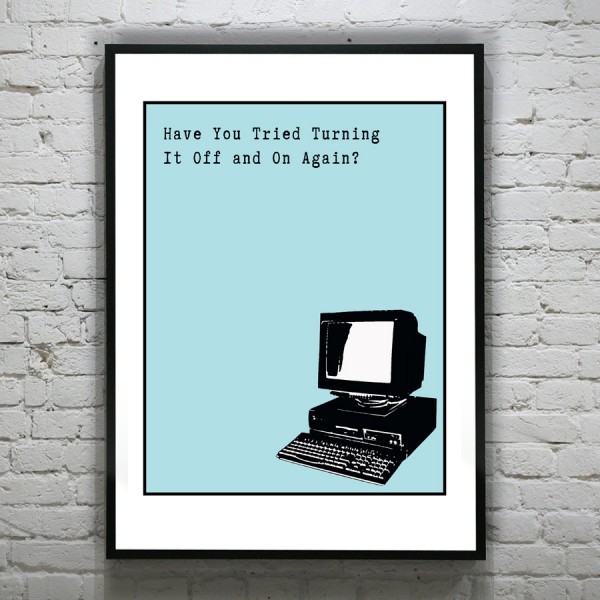 Scared to pitch a magazine or blog?  Here's how to do it.
Here's what you need to know: Editors make decisions about moving forward with a pitch within the first few seconds of opening the email.  So smart publicists have begun adjusting their pitching format to this new, time-crunched reality, shortening the pitch length to one or two small paragraphs and pairing it with a great image (embedded directly into the body of the email so it's the first thing the editor sees upon opening it). The fact sheet or condensed paragraph, while still important, is available to the editor in a link.
If you're a local brick and mortar business Twitter can see a bit counter-intuitive.  Here are two super helpful articles that'll help!
An exhaustive post about social media etiquette with input from tons of big name bloggers.
So helpful!  How to do SEO in five minutes.  Really!
Want to add a 'pin it' button to your photos?  In a way that's non-annoying and 'on-brand'?  Done.
You want a zero inbox for life, right?
computer print by aninspiredimage, for sale here